Meet Our Fantastic Providers
MARK B. TAYLOR
MD
Dr. Mark B. Taylor founded the Gateway Aesthetic Institute and Laser Center in Salt Lake City, Utah in 1997, the largest dedicated cosmetic laser center in the world with over 60 lasers and more than a dozen energy devices.
MEGAN MCCLEAN
MD
Megan McClean, M.D. is a board-certified dermatologist with expertise in cosmetic and laser surgery. Hailing originally from the Pacific Northwest, she completed her undergraduate degree in Neurobiology from the University of Washington.
DONNA FISCHER
MD
Donna Fischer, M.D. has extensive experience as an Aesthetic Medical Spa director where she treated many patients over a five year period.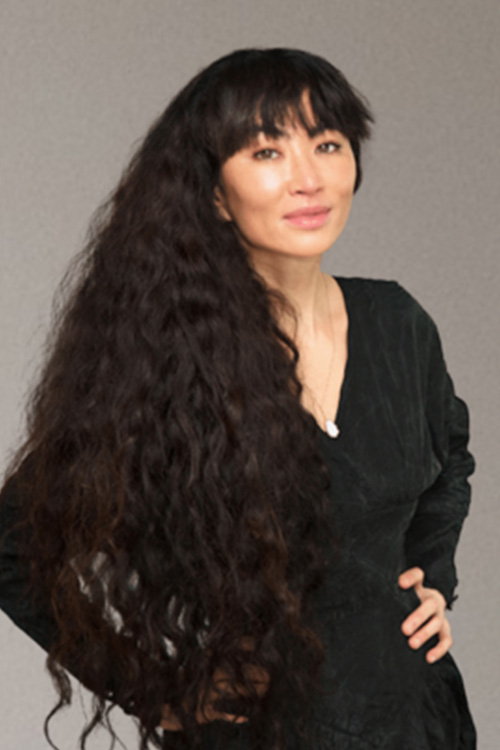 KIMBERLY HUERTH
MD
Dr. Kimberly Huerth is a board-certified dermatologist and American Society of Dermatologic Surgery fellowship trained cosmetic and laser surgeon.
Do you like what you see?
Schedule an appointment 
with any of our Providers now!