Shop Recommended Products
Alastin Skincare
ALASTIN Skincare® is the fastest-growing physician-dispensed skincare brand, with innovative, scientifically proven and clinically tested products.
Skinbetter Science
In 2016, skinbetter science® set out to create a new paradigm in skincare, not only for patients, but for the physicians, nurses, aestheticians and surgeons who help patients achieve beautiful skin.
Colorescience
We use only 100% pure, natural minerals, antioxidants and botanicals. No chemicals here! We are patented, published and clinically tested to provide skin care today and long-term skin health improvement over time.
Nutrafol
Nutrafol couldn't be just another untested alternative to hair drugs. We had to innovate beyond what was already available.
Revision Skincare
Revision Skincare® products deliver benefits patients can see, as part of a rejuvenating regimen or enhancements to in-office procedures.
Epionce
After years of trial and error, Dr. Thornfeldt partnered with a formulation chemist previously employed at one of the major beauty companies in the world.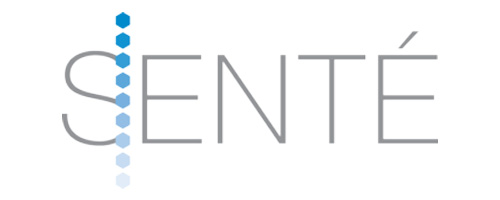 Sente´
Senté medical grade skincare delivers a boost to your natural immune response to inflammation providing dermal repair and even skin tone for everyone.
ISDIN
Mediterranean. It's not only a sea. Just like summer's not only a season. It's a state of mind — where you feel better because you feel more.
Skin Medica
Dr. Richard Fitzpatrick, had a vision to develop a better way to slow the aging process and unlock the potential of the skin to heal from within.
Begin your aesthetic journey with us today.